Capital One Data Breach - Is this a learning opportunity for others?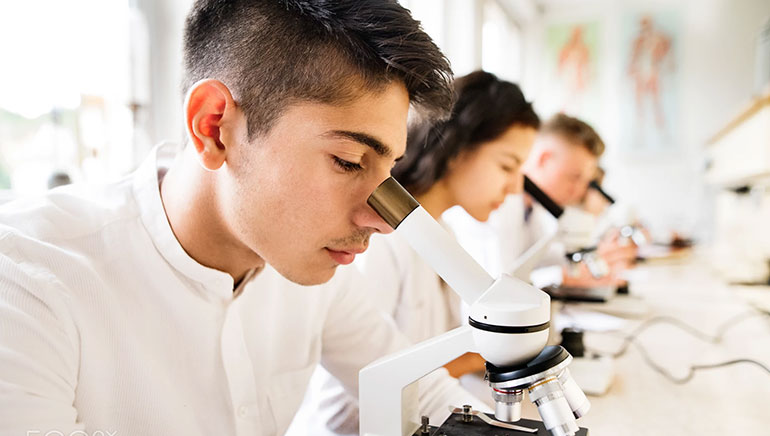 One step that can ensure companies are able to avoid massive scale data thefts
With 6 million Canadian's sensitive data compromised in the Capital One data breach, it is evident that frequent controls reviews, together with stricter and more sophisticated controls than what already exist need to be set up for companies to be able to avoid cyber-attacks in future.
Whether it is to fight against the vulnerabilities in the cloud system, like in the case of Capital One or finding weaknesses in the IT environment and fixing them, the case in point serves as a wakeup call for organizations, big or small to have certified professionals on their team in charge of protecting sensitive data. 
Ferro Technics Inc., an IT certification and consulting company trains cyber security professionals on how to handle external threats via various courses such as CCISO, CISA, CEH, CRISC, CCSP. Affiliated with certification bodies such as EC-Council, ISACA and iapp, Ferro Technics Inc. is a one-stop destination for all cyber security related training solutions.
If your company is in the business of protecting information or requires data protection your team needs to be trained and certified and we can help.
A complete list of offered courses and schedule can be found at www.ferrotechnics.com. If you or your team is interested in scheduling a course with us, please call us at 416.297.0001 or email at training@ferrotechnics.com