Cyber Security – The field of endless opportunities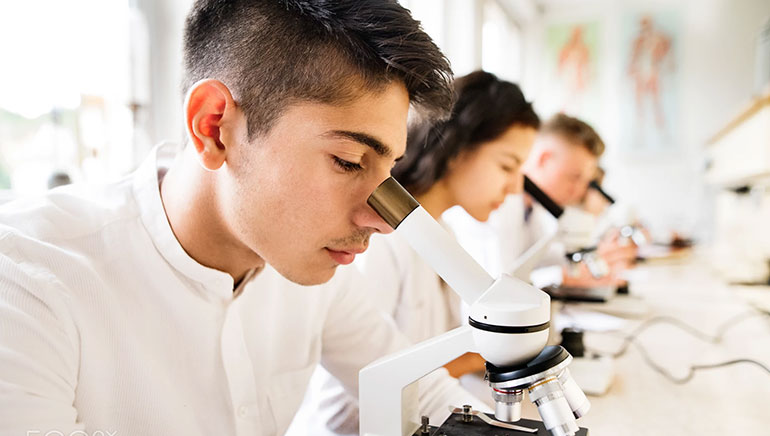 Novice or not, specializing in a discipline by passing a certification exam validates your skills and increases your chances of getting hired. To employers it conveys you are goal oriented. The industry at large shows readiness to trust your skills and is more welcoming of you.
Given the number of threats and their sophisticated nature, the demand for cyber security professionals is on a rise and is only going to multiply. The cybersecurity landscape is rapidly changing, and the time is ripe for talented employees to equip themselves with the right kind of certification and make the most of it.
Ferro Technics Inc. is one of the few cyber security training companies that is affiliated with some of the most prestigious international training bodies like EC Council, ISACA, iAPP. It offers over 20 courses including SOC, CISSP, CCISO, CSA, CEH, CIPP, CIPM, CRISC etc. that are in top demand and guarantee you an enviable edge over your peers.
To inquire further about courses, schedules and fees, please call us at 416.297.0001 or email at training@ferrotechnics.com.
Also, to know which certification is the best fit for you please read : https://threatpost.com/cybersecurity-certifications-why-they-matter-and-how-to-know-which-ones-to-pursue/134762/
To know how to decide which certification is the best fit for you please read https://threatpost.com/cybersecurity-certifications-why-they-matter-and-how-to-know-which-ones-to-pursue/134762/